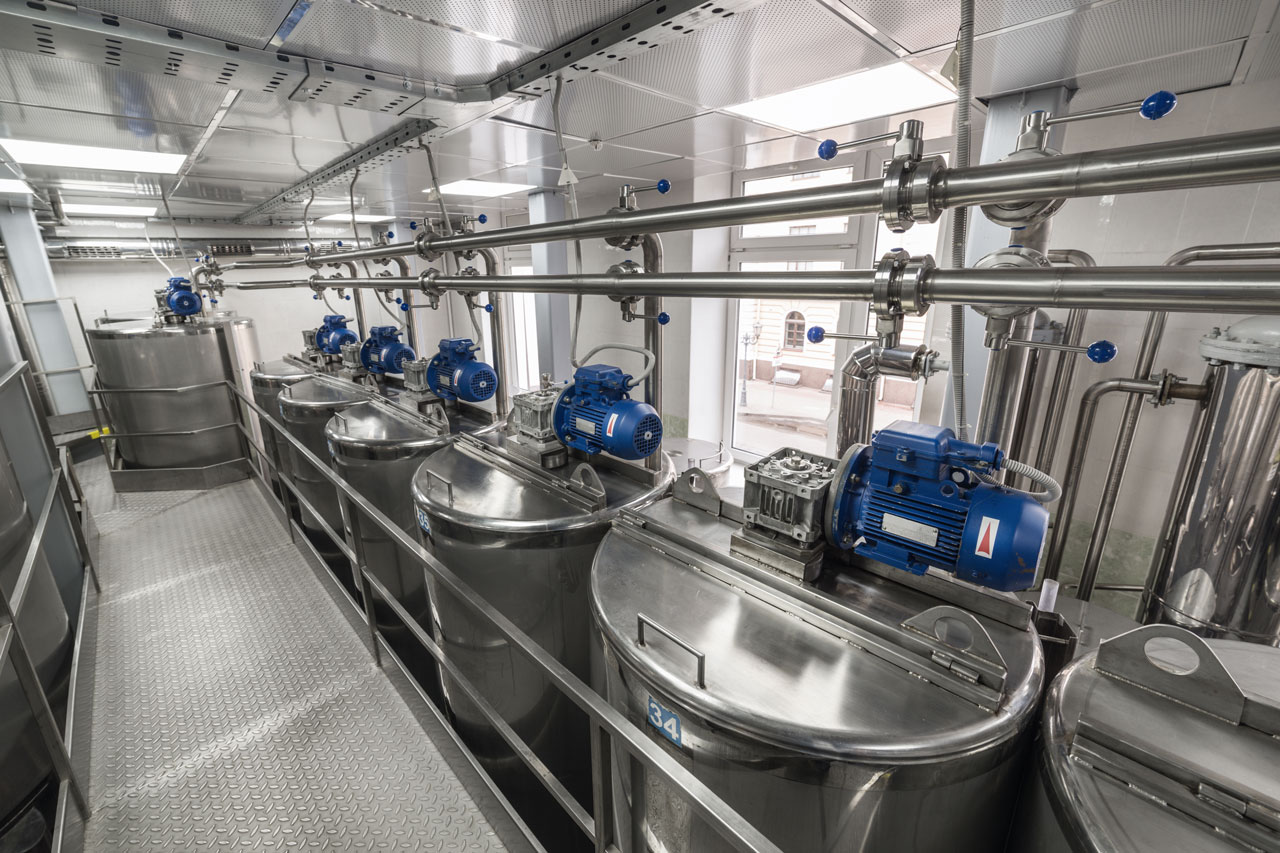 BLENDING
Denykem's extensive range of powder and liquid blending equipment enables us to provide custom manufacture. Denykem possess sample, pilot plant and bulk machinery enabling process development and accurate scale up.
Strict protocols are followed to ensure quality assurance through the blending operation. Our production capacity eliminates any volume restrictions.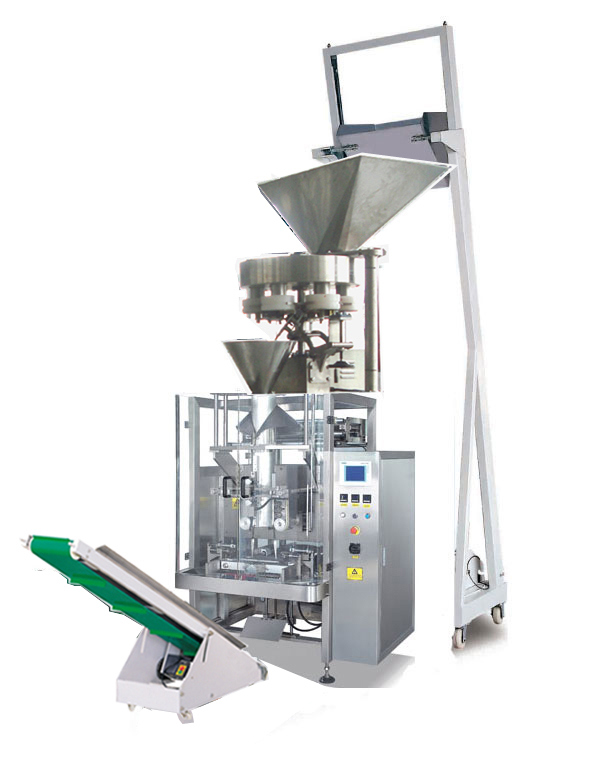 PACKAGING
A state of the art packaging process allows Denykem to offer products in a variety of versatile containers, including pre-weighed powder products in dust free user-friendly water-soluble bags.
Denykem`s packaging process can be tailored to meet customers' requirements.