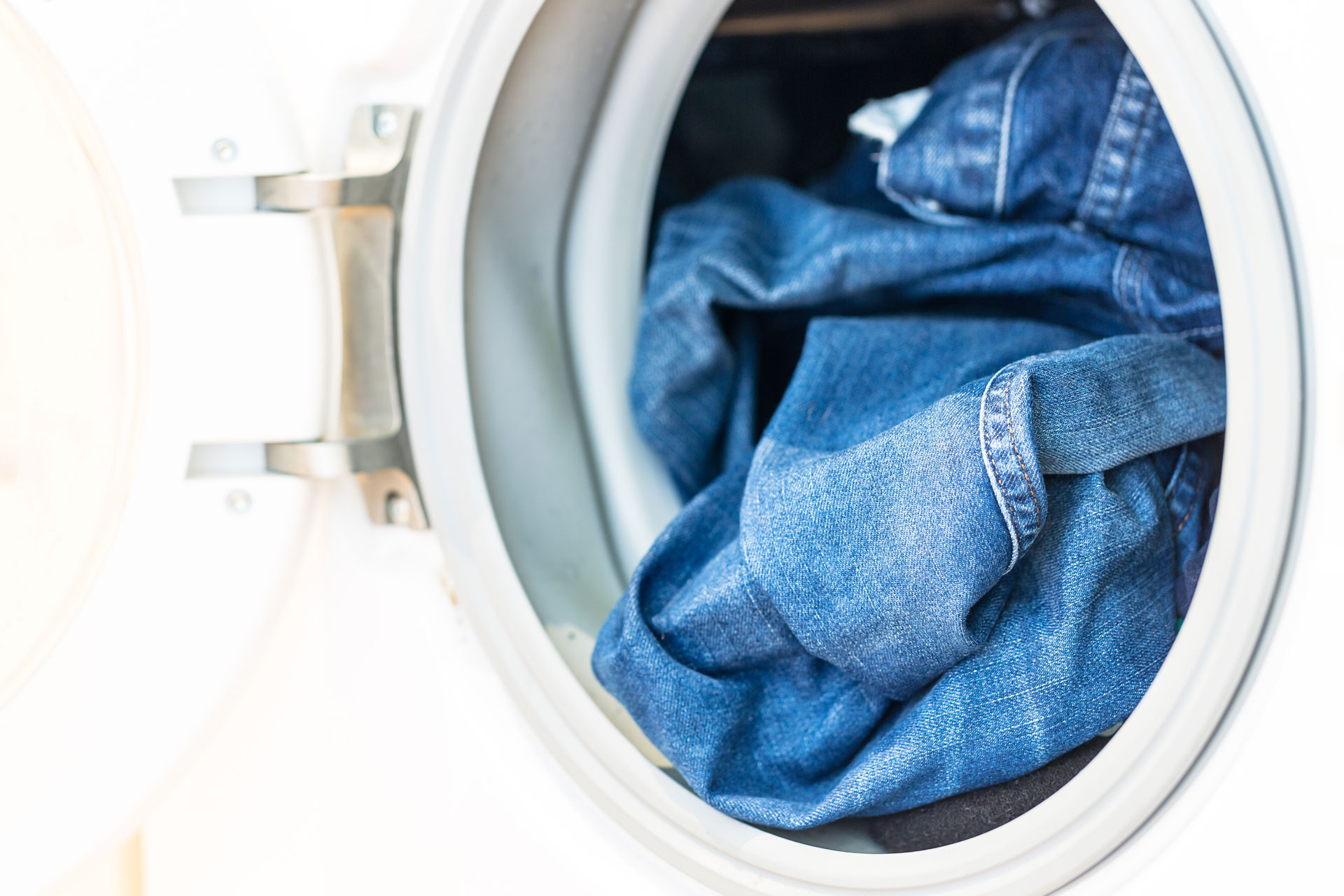 DENIM LAUNDRY SOLUTIONS
Denykems range of Biological & Chemical solutions cover a wide range of processing requirements.
From Desizing and Stonewashing, thru Tinting, Softening & Speciality products, Denykem delivers the right package for denim laundries throughout the world.
Our goals are to optimise the process through innovation, Quality & Eco-Friendly products allowing the Laundry to reduce Energy & water consumption, creating a more environment friendly way to process your jeans.
Contact Us